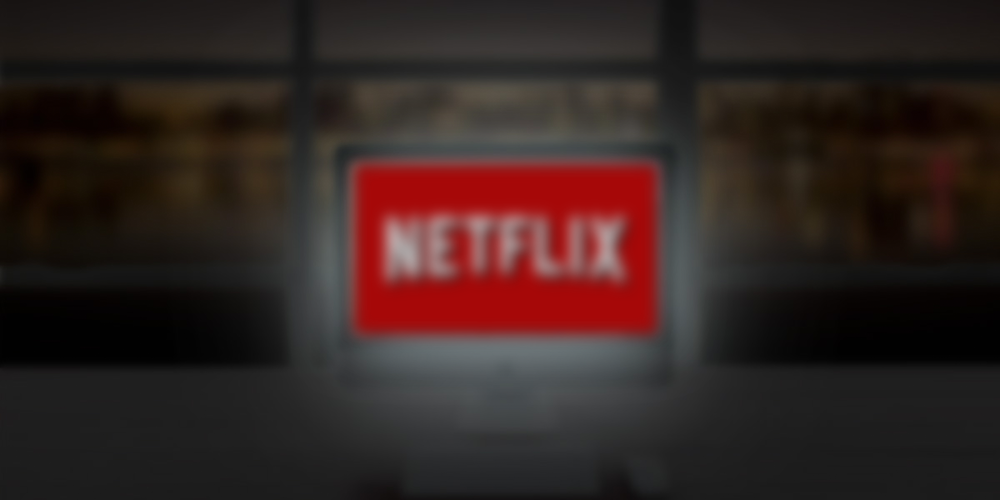 Has Netflix or Hulu ever spoiled a show for you with a preview picture?
Lots of times it goes something like this…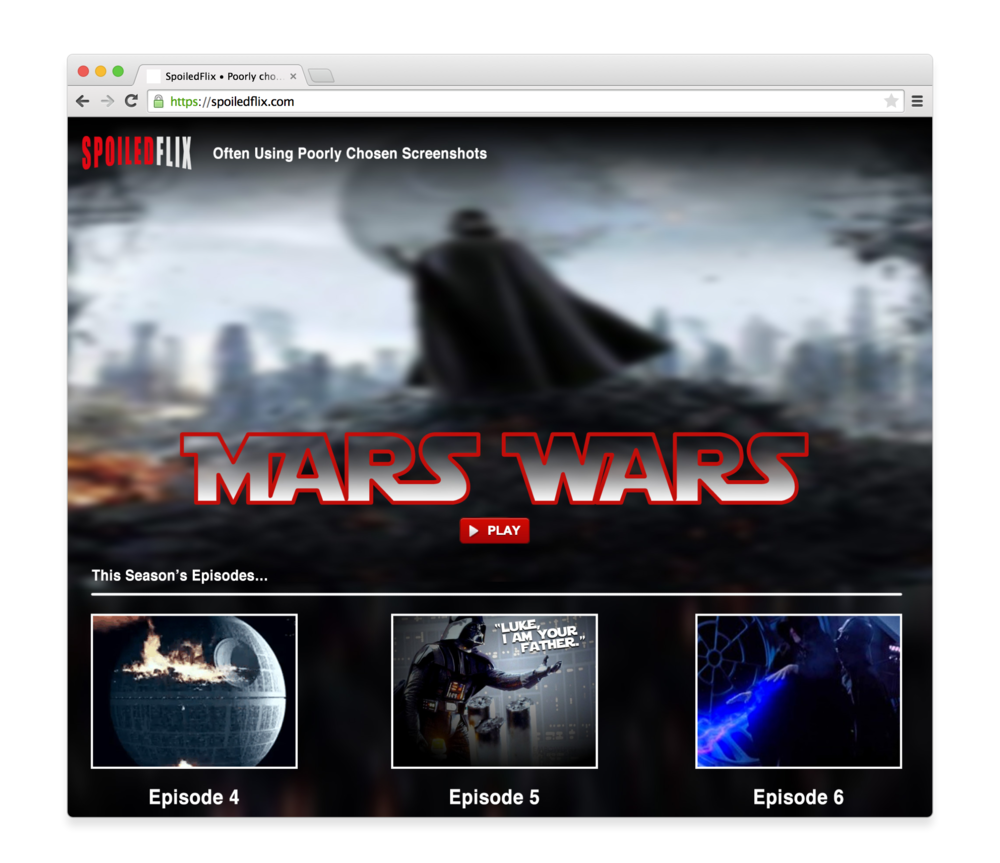 Okay it may not be that bad, but with a show like…
The Walking Dead just seeing a character in a future screenshot lets you breathe a little easier
House of Cards campaign sign lets you know what will be coming
Marco Polo on a boat would let you know…
You're not being spoiled alone either
Well the screenshot on Netflix for season 4 episode 1 is a massive spoiler for those that didn't already know…. #PrisonBreak— Gary Brain (@GaryTheBrain) March 7, 2015
Yo @instant_netflix, the preview image you use for twin peaks is kind of a huge messed up spoiler. You should change that asap, imho.— Haunted Washcloth (@zacksoto) January 27, 2015
Watching @HouseofCards season 3 and @netflix has (inadvertently, i presume) put a spoiler in one of their rotating preview images.— Andy (@wawoodworth) March 3, 2015
---
What…
…look like with #NoMoreSpoilers
Preview images are blurred…
So you won't know whether Rick will make it to the next episode or not.
Episode Summaries are blurred…
So you won't know in Episode 2, and I quote, "Francis uses a young reporter, Zoe Barnes, to spin a story that puts the White House on its heels…"
But what if you need to see behind the blur?
Simply hover over the episode for a few seconds.
Stop the spoilers…
Add #NoMoreSpoilers to Chrome