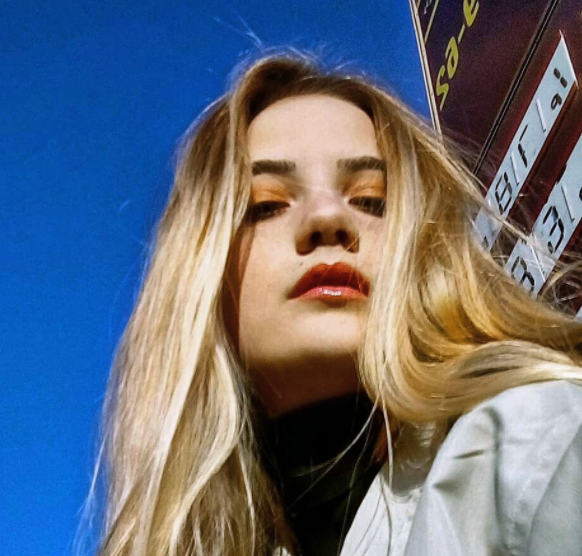 Mildred Jackson
Mildred is a diplomated journalist with experience in writing, editing, and page-proofing news in local newspapers and online editions.
Currently, Mildred is a Ball State University student, when she is studying to get her Master's degree in Journalism. In 2014 Mildred graduated from the University of Minnesota and got BA.
In 2015, for one year, she worked remotely at The Arizona Republic, where she was a Breaking News Reporter. Then, in 2016 she was News Reporter at Prairie Public Broadcasting.
Since 2017 till 2018 Mildred worked as Social Media/Community Manager Intern at AMMO Magazine, where she Analyze data on social media to encourage growth on different social platforms, manage publications and content plans, write biographies about authors, celebrities and their work. Also, Mildred was responsible for social media posts and strategy.
At MyToyForJoy Mildred is responsible for editorial and marketing processes.
? +1 716-980-1164